China 2016 Floods: CFPA' s Disaster Relief Operation Receives 7m RMB from Apple Inc.
time:2016-07-25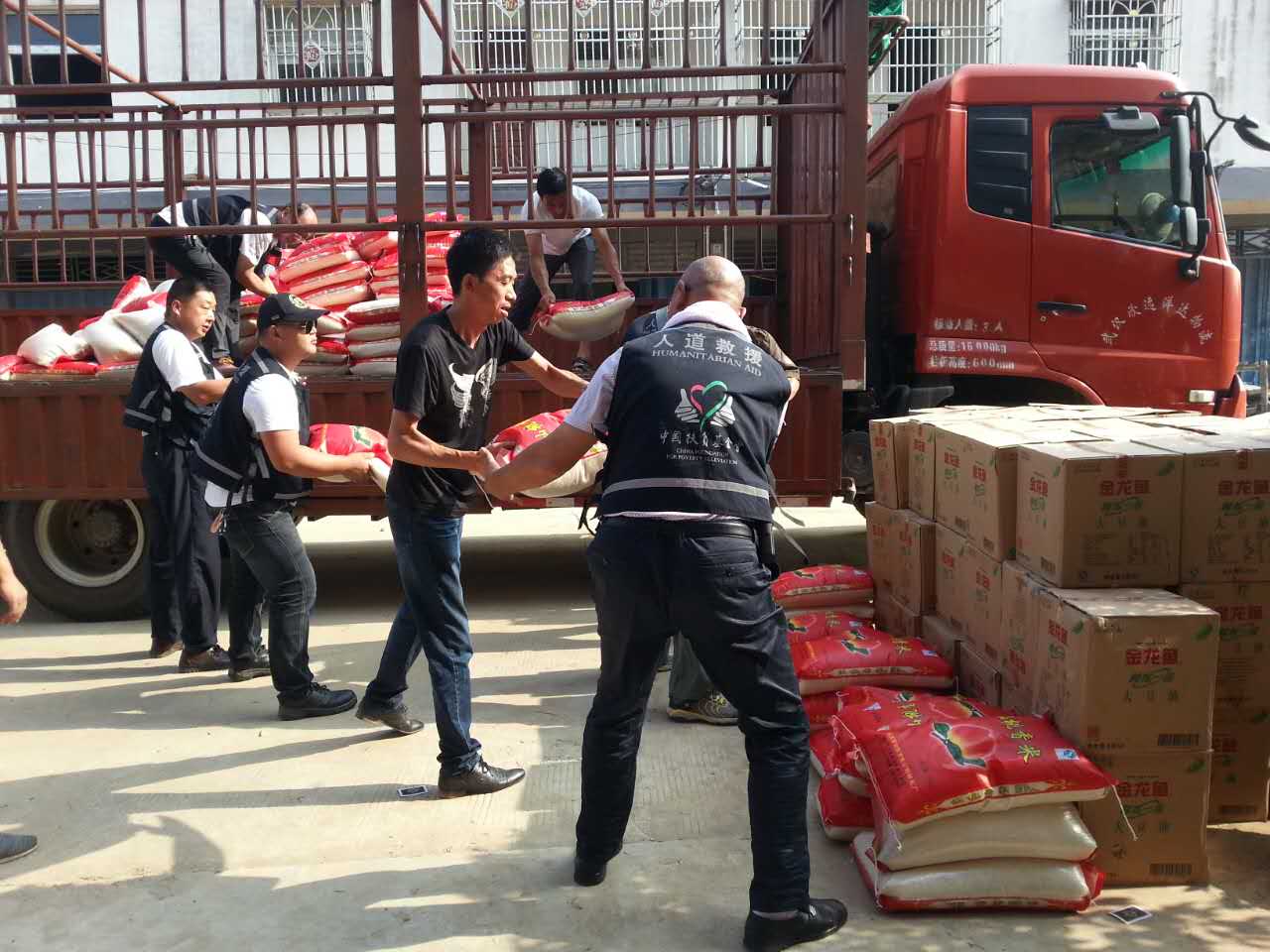 CFPA has received a 7 million RMB donation from Apple Inc. for disaster relief in the flood hit lower reaches of the Yangtze River.
This year's flooding has been the most severe in recent history. From June 30th onward, major areas downstream have been experiencing floods, torrential rains, hailstorms, mudslides, and landslides.
The Ministry of Civil Affairs released information on July 8th stating that the disaster struck 86 cities and 440 counties in Jiangsu, Anhui, Jiangxi, Henan, Hubei, Hunan, Guangxi, Chongqing, Sichuan, Guizhou and Yunnan. In all 11 provinces, 31.008 million people were severely affected by flooding, which caused 164 deaths and 26 missing persons. 1.993 million people have been evacuated and 1.064 million required emergency rescue. 73,000 houses have collapsed with a further 398,000 suffering extensive damage. The rising flood waters inundated 27.014 million hectare of farmland of which a complete harvest's worth was destroyed in 6.736 million hectares. Direct economic losses totaled 67.09 bn RMB
Apple Inc. is the first US company which donated funds to CFPA for this current disaster relief effort. We will work closely with Apple Inc. to maximize the impact of the donation on our operations. CFPA is closely monitoring the situation in order to prepare for further relief response and the upcoming reconstruction efforts.