Small Package & Big Love: CFPA Domestic Panda Pack Project Landed in Zhaoping, Guangxi
time:2019-12-06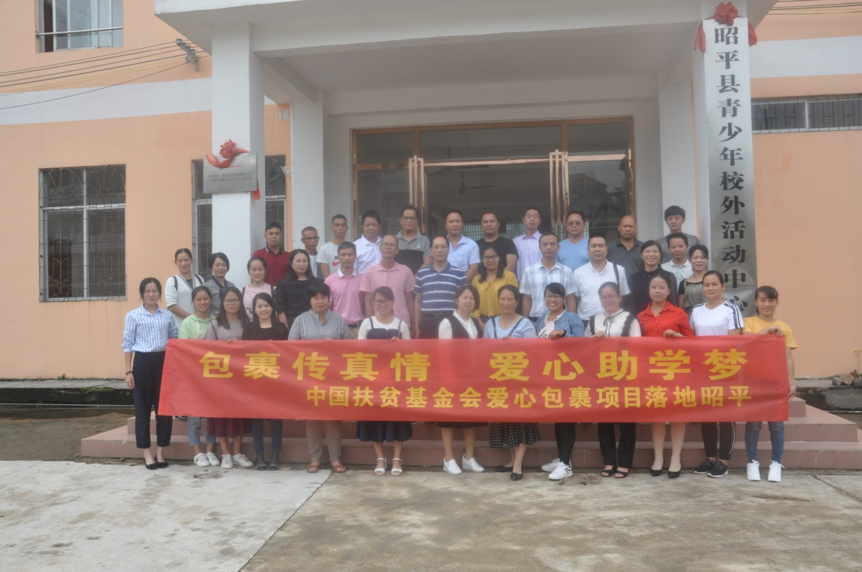 Group photo of teacher representatives of beneficiary schools with staff of poverty alleviation office and bureau of education of the county and CFPA
Small package, Big Love. The Domestic Panda Pack Project is a national public welfare event launched by China Foundation for Poverty Alleviation (CFPA), aiming to fulfill children's childhood dreams in a one-to-one form. From October 8 to 11, 2019, CFPA distributed 20,971 Panda Packs to primary school students in Zhaoping County.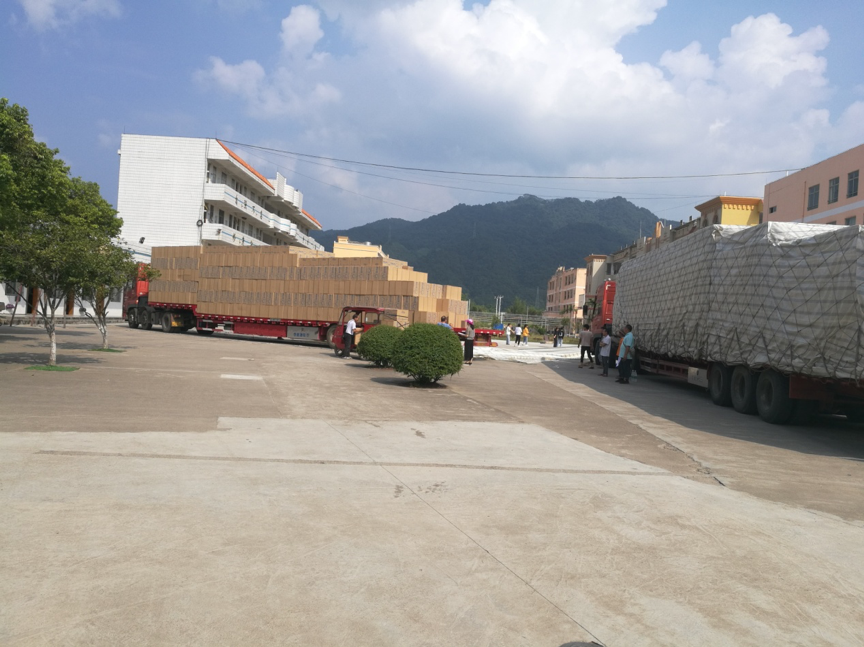 More than 20,000 Panda Packs are loaded on 3 autotrucks
On October 8, 2019, the Domestic Panda Pack Project Training Meeting was held at Zhaoping County Youth Activity Center. Zhu Jiamin, Director Assistant of the Poverty Alleviation Office, Liu Zhenzhao, member of the Party Committee of the Bureau of Education and Science and Technology, Qiu Jinke, Director of the Poverty Alleviation Office Training Center, and Qiu Caiying, Director of the Youth Activity Center of Zhaoping County, attended the meeting. Wei Liqiu, a staff member of CFPA, personally introduced CFPA to the persons in charge of the beneficiary schools and trained them for the operation and implementation of the Domestic Panda Pack Project.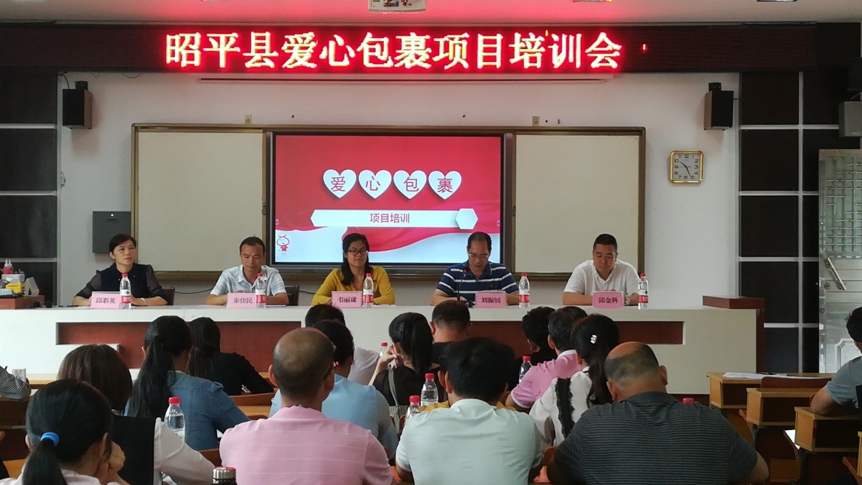 From left to right: Youth Activity Center Qiu Caiying, Poverty Alleviation Office Zhu Jiamin, CFPA Wei Liqiu, Bureau of Education and Science and Technology Liu Zhenzhao, Poverty Alleviation Office Qiu Jinke
On October 10, 20,971 Panda Packs were shipped to Zhaoping. To ensure the packages are given to the beneficiary students , the staff of CFPA reviewed the relevant materials one by one, and guided and assisted in the whole process of delivery and distribution of thePanda Packs.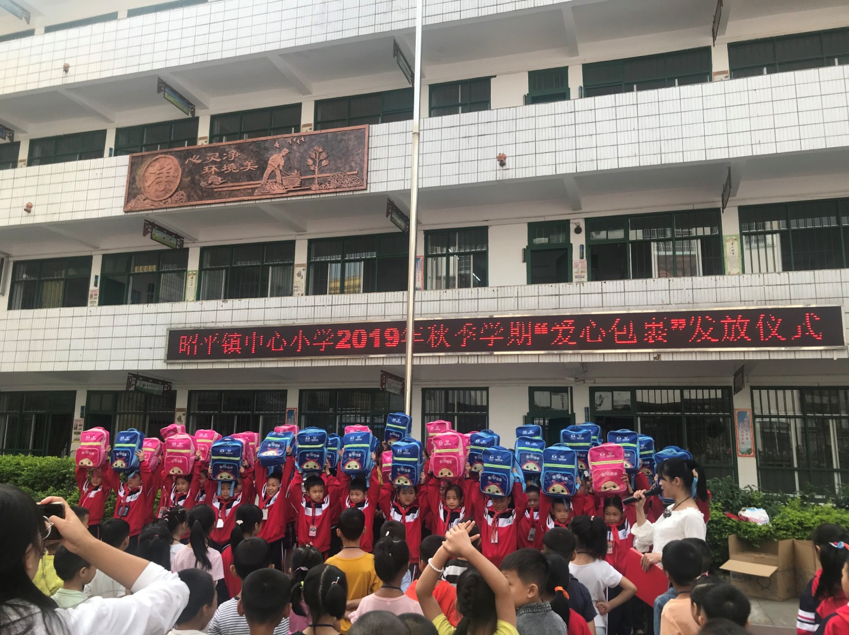 Group photo of the student representatives of Zhaoping Town Central Primary School receiving the Panda Packs
On October 11, a grand delivery ceremony of Panda Packs was held in Zhaoping Town Central Primary School. At the ceremony, the staff members of CFPA encouraged the beneficiary students to bear in mind the care of strangers from the society, study hard, forge themselves to be useful talents for the society, and, after growing up, continue to help those in need so as to extend the care. The representatives of the beneficiary students said that, as the beneficiaries of care, they would study hard, improve quality, reward the care of all walks of life with excellent results, and pass on the care as love transmitters.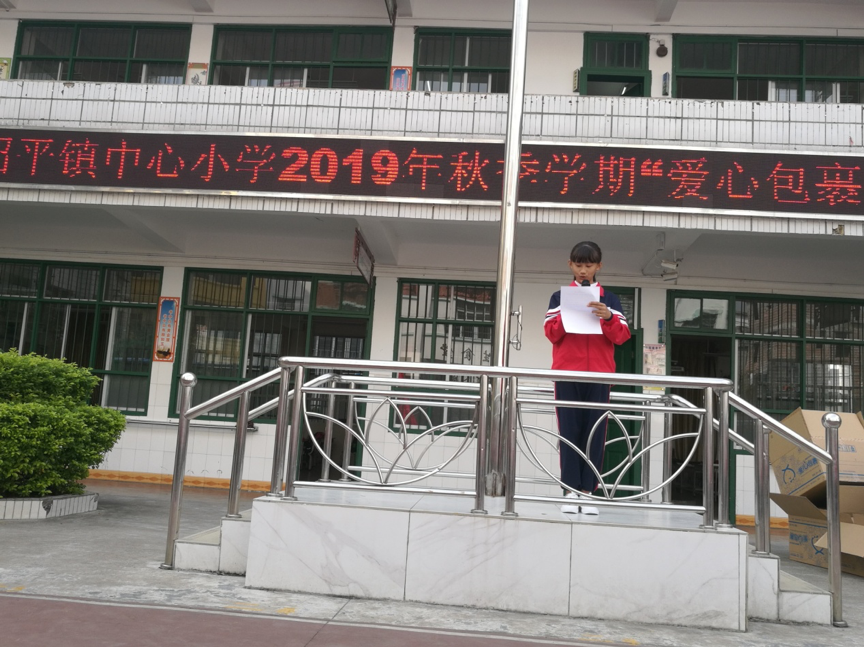 Sharing of beneficiary students in Zhaoping Town Central Primary School
After the packages were taken back to schools, all the schools engaged in the project held grand distribution ceremonies. By far, all the 20,971 Panda Packs have been distributed. Wish all the beneficiary students healthy and happy growth!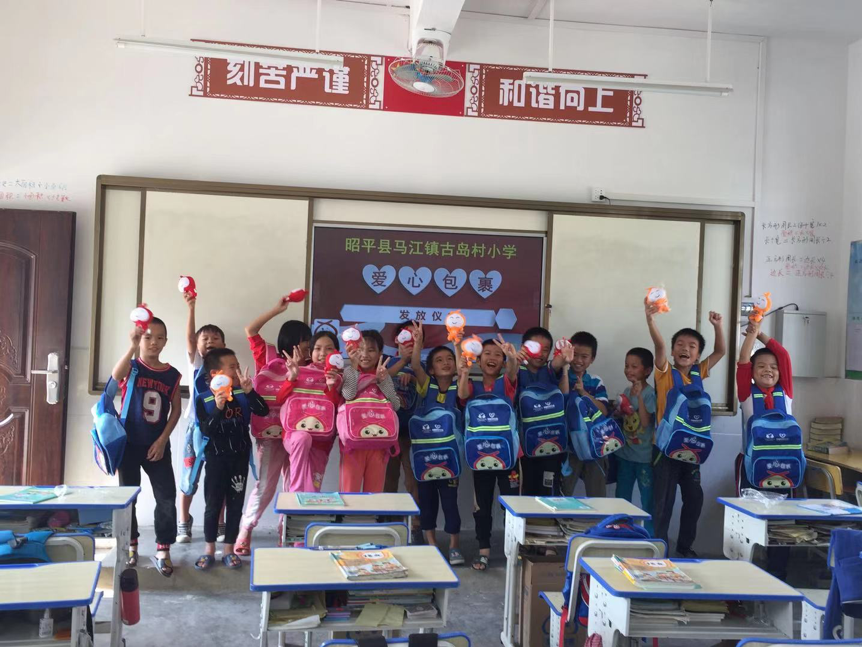 Students from Gudao Village Primary School in Majiang Town receive the Care Packages