"Wonder School • Class Reading Corner Project" Reading Education Elementary Training Held in Mabian County
time:2019-12-05
On October 17, the "Wonder School • Class Reading Corner Project" Reading Education Elementary Training was held at Minjian Primary School of Mabian Yi Autonomous County. Hangzhou Liuhe Charity, as a professional supporter of "Wonder School", organized a team consisting of outstanding reading tutors from Chengdu to provide preliminary training on reading education for 70 teachers from the schools covered by the project in Mabian County, so as to help them understand the importance of reading for students, encourage them to further try out and practice reading education in the class and guide students' deep reading.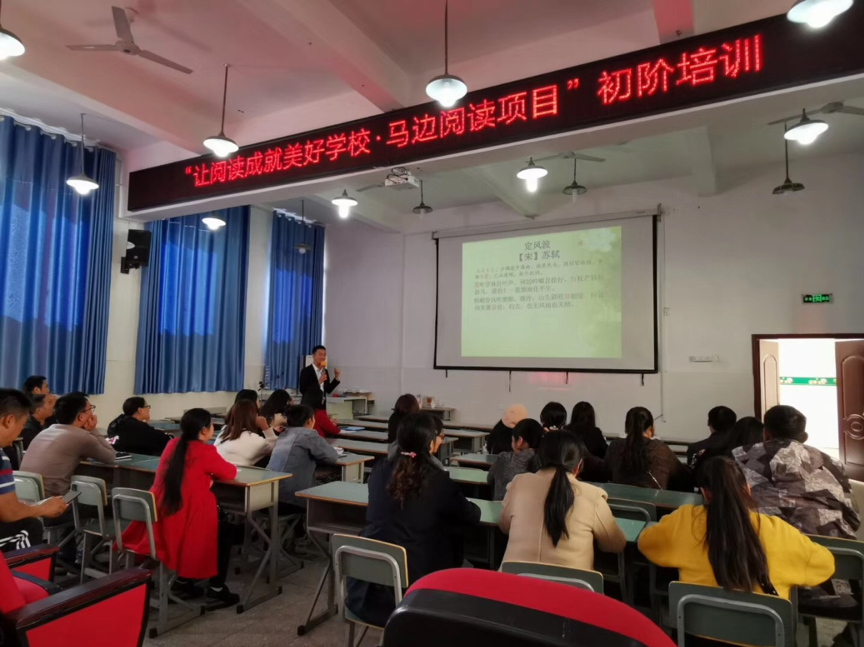 During group discussion, although recitation and picture books were almost completely new to most of the teachers who participated in the training, they gave very exciting presentations after independent reading and group discussions and exchanges.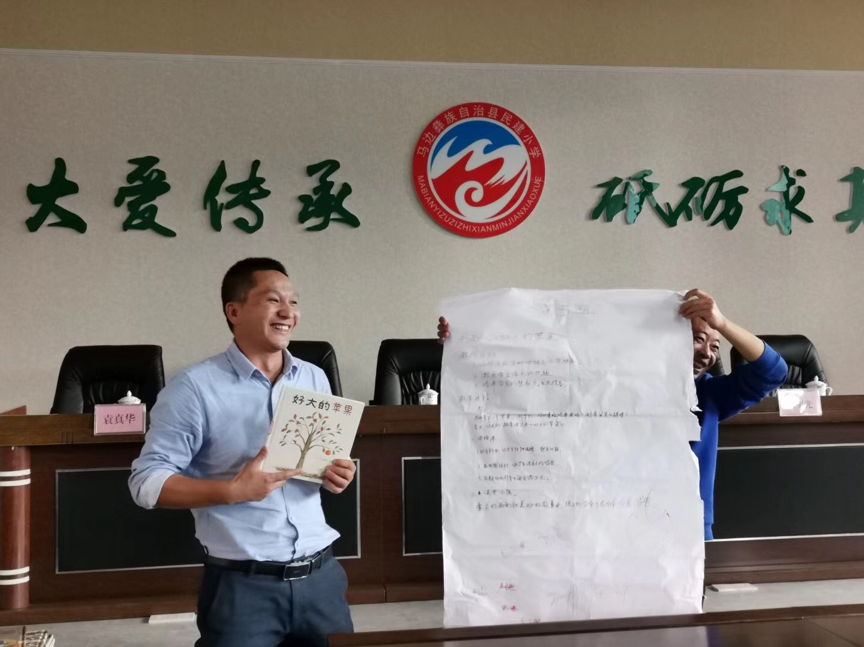 Mabian County's "Wonder School • Class Reading Corner Project" mainly aims to promote the reading and learning ability of students and enhance regional education quality by improving the reading environment of the school, promoting students' independent reading, conducting reading teaching training for teachers and introducing systematic reading courses. Since the first phase of the project was officially launched in September 2019, it has donated 104 reading corners for 16 rural primary schools in Mabian County, with 7,280 books donated and 4,160 rural students benefited.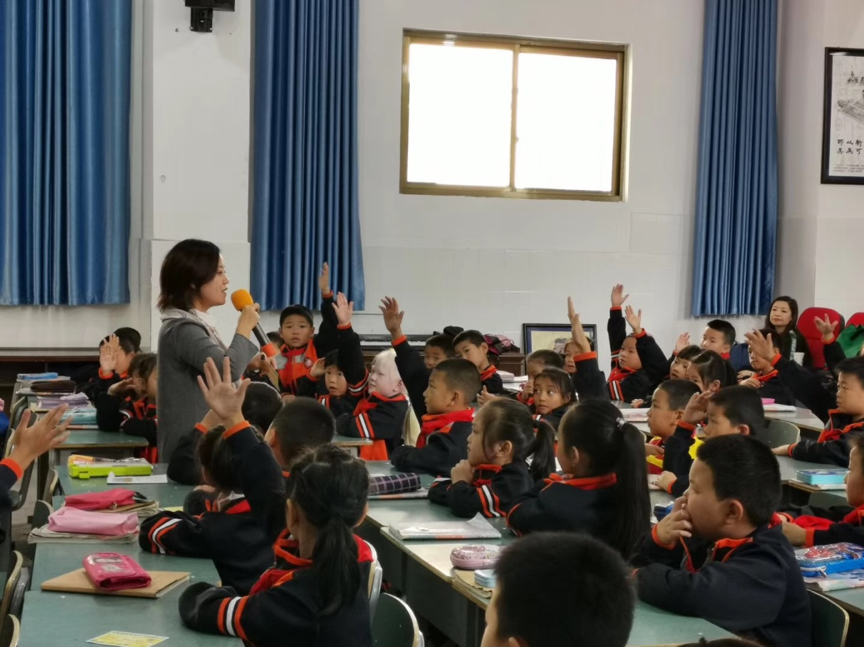 In July 2019, the China Foundation for Poverty Alleviation and the Mabian County People's Government jointly launched the "Wonder School - Mabian County Joint Action Project". Centering on Mabian County Township Central School, they joined hands with Liuhe Charity, Hunan Honghui Education Development Foundation, Beijing TAL foundation and Sichuan Mabian County Poverty Alleviation and Development Association to carry out "Wonder Campus", "Wonder Class", "Wonder Teacher" and "Wonder Principal" projects around "improving the learning and living environment on campus, cultivating core literacy of students and helping the construction of two teams of the school" to build wonder schools for rural villages in Mabian County and share high-quality educational resources. The implementation cycle of the project is 2-3 years.