Small Package, Big Love —— Domestic Panda Pack Project Launched in YueXi County
time:2020-06-09
May 27, 2020, the distribution ceremony of Domestic Panda Pack Project was held in YueXi. YangHong and Zhong ZhiHua, deputy director and the president of planning and finance department of YueXi County Bureau of Education, Sports and Science, as well as all representatives from beneficiary primary schools attended the ceremony.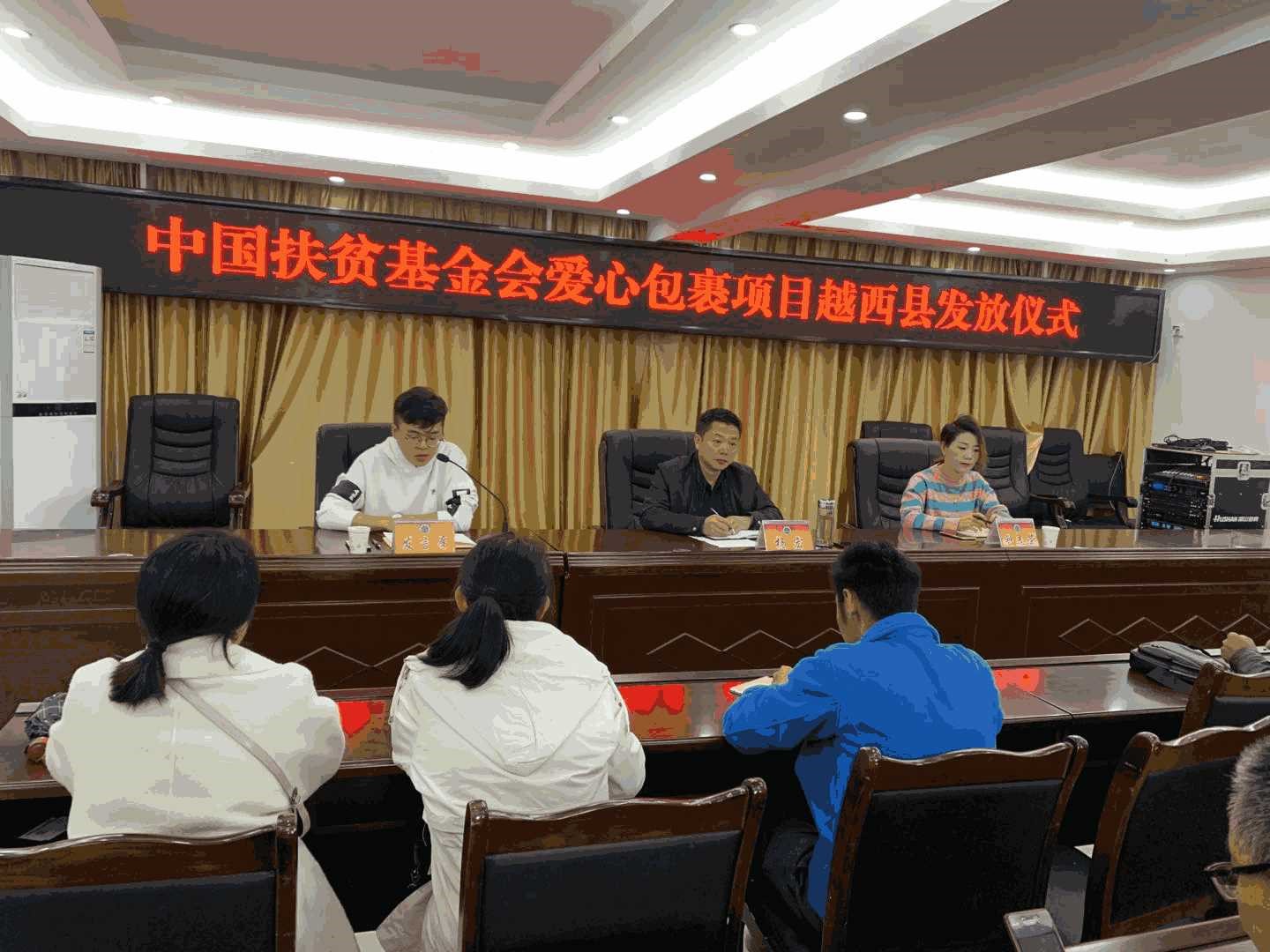 CFPA staff gave a speech at the distribution ceremony
Zou Yuhang, program officer of China Foundation for Poverty Alleviation (Hereinafter abbreviated as CFPA), introduced specific contents about the Domestic Panda Pack Project, and simultaneously shared practical experience on how to implement this project with all participants.
Yang Hong, deputy director of planning and finance department of YueXi County Bureau of Education, Sports and Science, also claimed that this project has largely promoted educational conditions and created a more comprehensive grown-up environment for local students. He also sent his appreciation to all donors and social forces who put their attentions on improving educational development in rural regions.
All packs were delivered to every beneficiary primary school, in which the students received with the assistance of the related officers and trunks after the ceremony.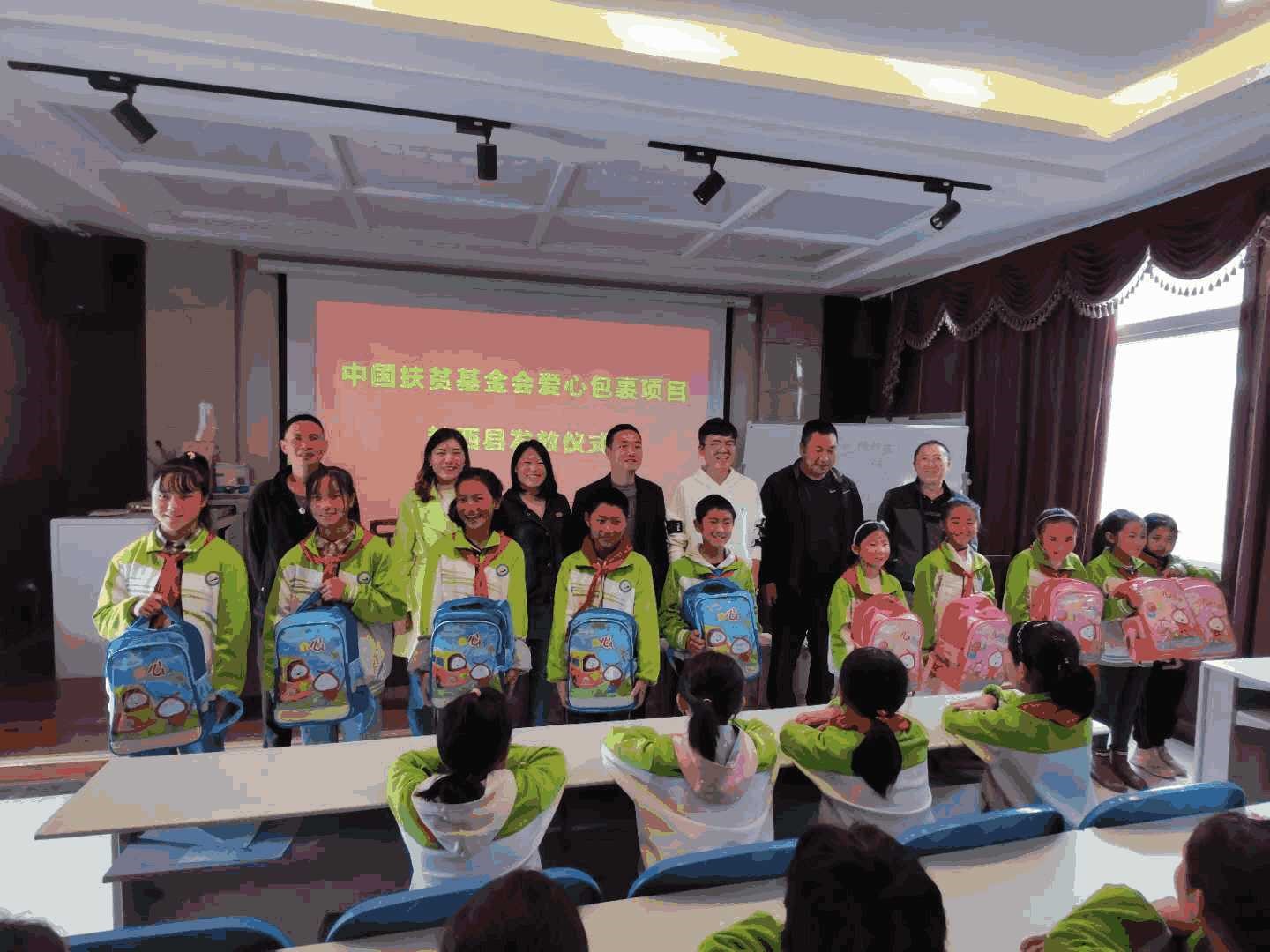 Students from HeDongXiang primary school received the packs
On May 27 , CFPA staff participated in the distribution ceremony of the Domestic Panda Pack Project at HeDongXiang primary school. The headmaster expressed thanks to Alipay Philanthrophy and CFPA at first, and then encouraged all children to be grateful and study hard, becoming an useful person and devoting themselves for the society in the future. The students were so happy about the arrival of the packs. For most of them, it is the first time for to possess their own art supplies. No longer afraid of the lack of pencils, drawing paper, and colored pens in art class! This process was also recorded through livestreaming on the Taobao platform.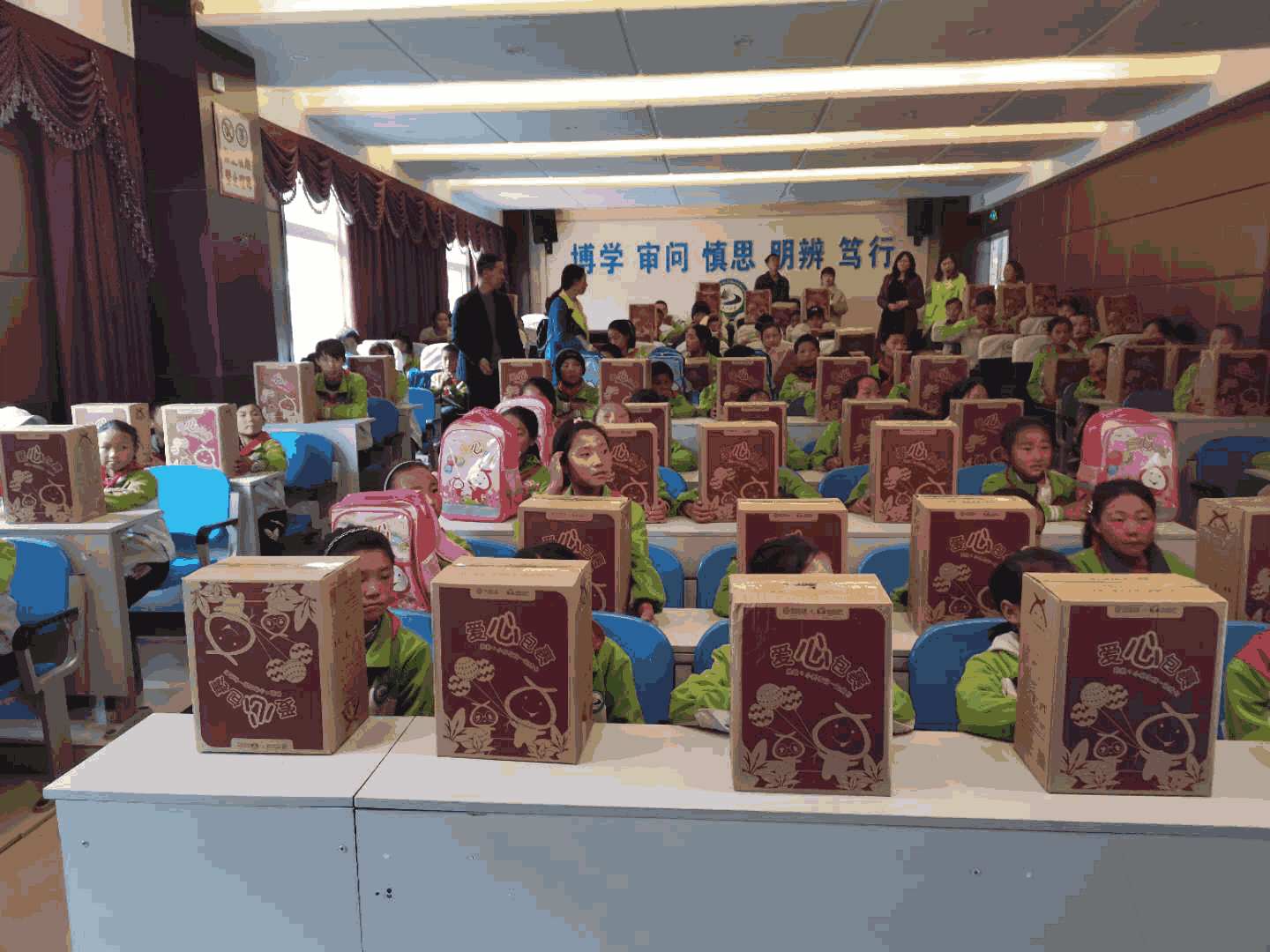 Joyful students HeDongXiang primary school when receiving the packs
The Alipay Philanthropy donated 14,896 packs to YueXi county, valued at RMB 1,498,600, benefiting 1,4986 students from 24 rural primary schools. We wish that each child has a wonderful childhood.