Starbucks and China Foundation for Poverty Alleviation launch coffee farming initiative
time:2020-04-28
Leading global coffee house chain Starbucks partnered with China Foundation for Poverty Alleviation on April 16, 2020 to launch a social impact investment to create pathways out of poverty for coffee farming communities in Southwest China's Yunnan province, with a donation of about 8.16 million yuan ($1.2 million).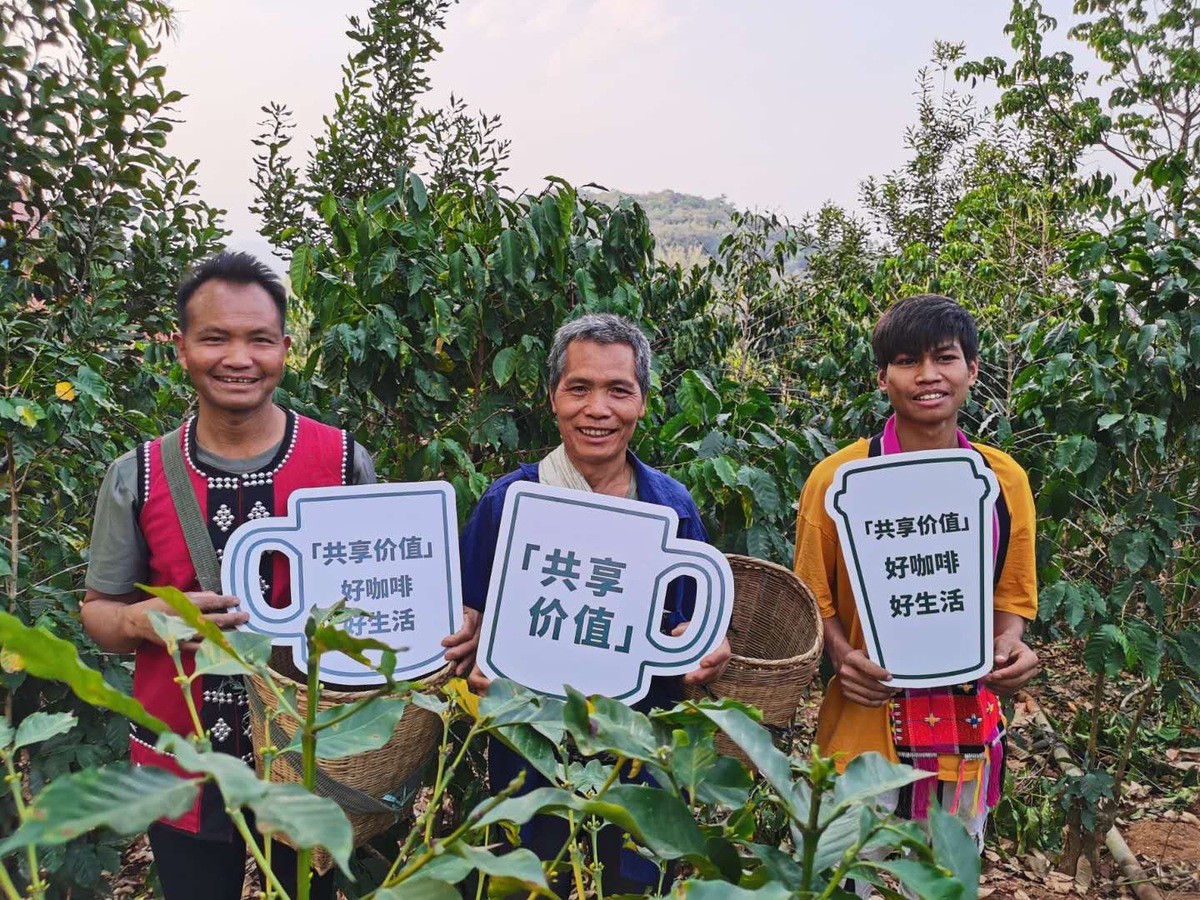 Farmers in the fields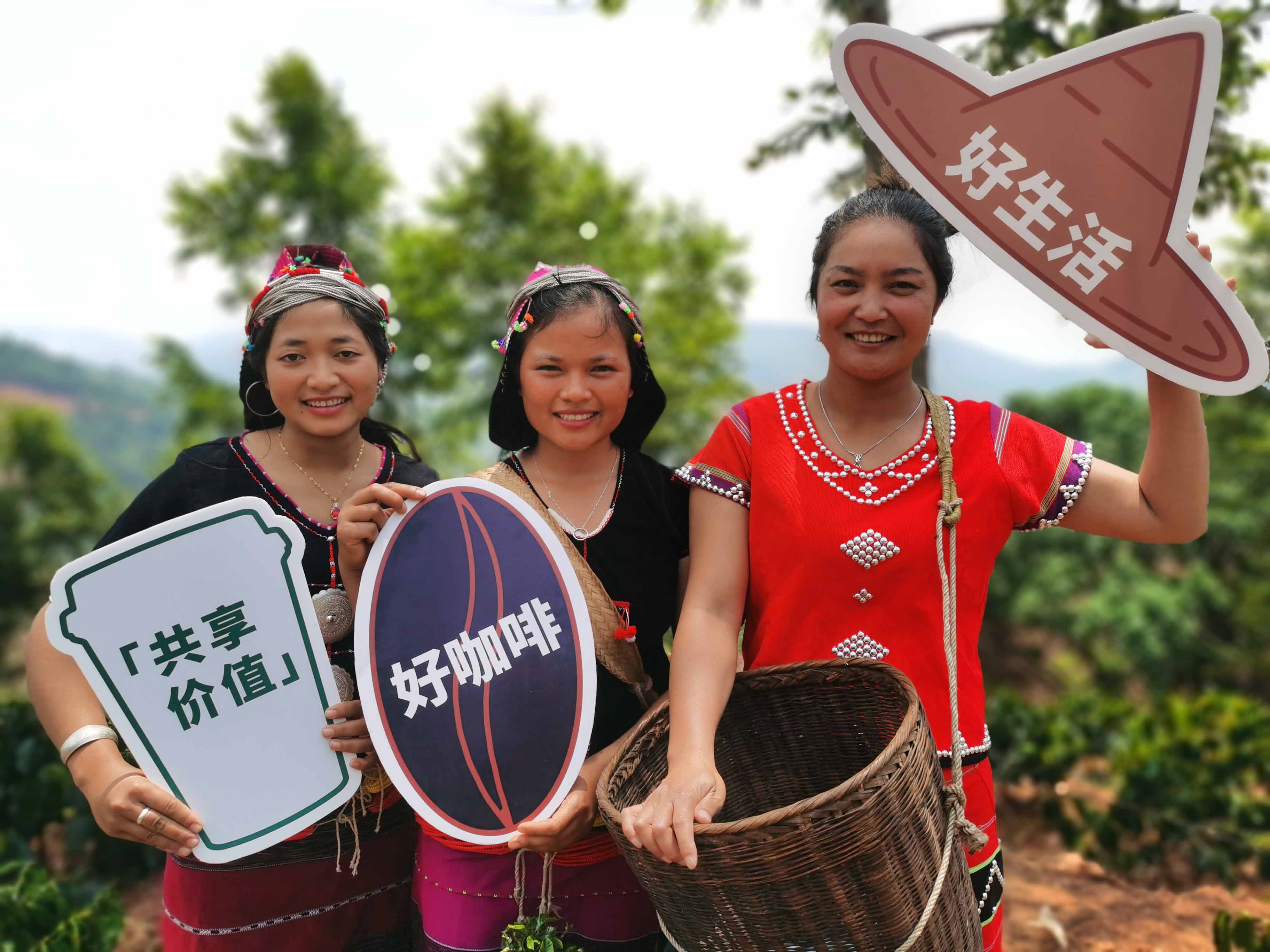 Farmers in the fields
This is the second phase of the project. Under this phase of the initiative, the Starbucks Foundation made the donation via Give2Asia to support eight villages in two poverty-stricken counties in Yunnan's Pu'er, to build eight coffee demonstration bases by 2021.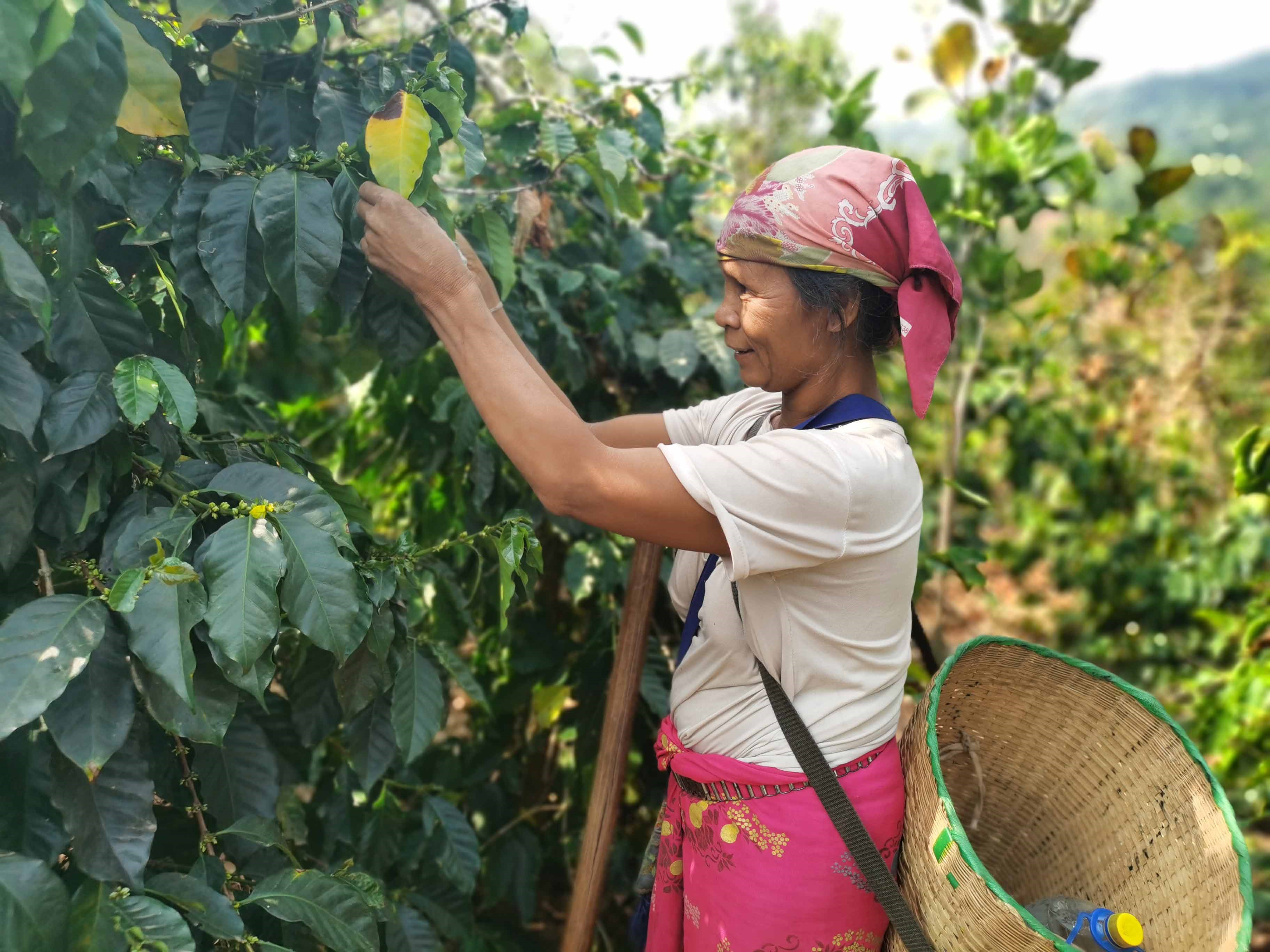 Farmers working in the fields
Under this new initiative, about 1,400 farmers from the involved villages will be given basic equipment and other resources for coffee planting, as well as professional training, with the goal of elevating local coffee agriculture and increasing farmers' incomes.
Yunnan is China's largest coffee-growing province, accounting for over 90 percent of the total output.
In October 2018, Starbucks launched a pilot program with China Foundation for Poverty Alleviation in Conggang and Nankang villages in Yunnan's Baoshan prefecture, to provide capacity building and livelihood training for local farmers.
The first phase supported local coffee growers with tailor-made fertilizer, standard coffee drying shelves and new reservoir. In the 18 months since the implementation of the program, more than 75 percent of local farming households have seen growth in production and incomes.
Starbucks also has been working closely with local farmers to bring high quality Yunnan coffee to the world, the company said.
The Starbucks China Farmer Support Center in Pu'er has been sharing its open-source agronomy expertise and resources since 2012. To date, 22,000 farmers in Yunnan province have been trained in Starbucks Coffee and Farmer Equity Practices, the company's sustainability guidelines for growing and processing quality coffee. Starbucks will continue to invest in helping local farmers cultivate high-yield, high-quality coffee, and to improve their incomes and livelihoods, Starbucks said.