CFPA Myanmar Office
time:2020-04-28
CFPA Myanmar Office was officially registered in 2015.
In July 2015, CFPA officially obtained a registration certificate from the Myanmar Ministry of Interior, becoming the first Chinese non-governmental organization registered in Myanmar. Today, the Myanmar office has an office, a team of 10 people (2 Chinese and 8 Myanmar ) , stable funding sources and long-term sustainable development projects.
In the past five years, the CFPA Myanmar Office has mainly focused on the United Nations Sustainable Development Goals such as No Poverty, Zero Hunger, Quality Education, Clean Water and Sanitation, Carrying out the Paukphaw Scholarship Program, the China-Myanmar Friendship Scholarship Project, Panda Pack Project, and WASH Program , International Bicycle Project, Solar Lantern Project, Smiling Children (Food Distribution) Program and many other development aid projects.
Programs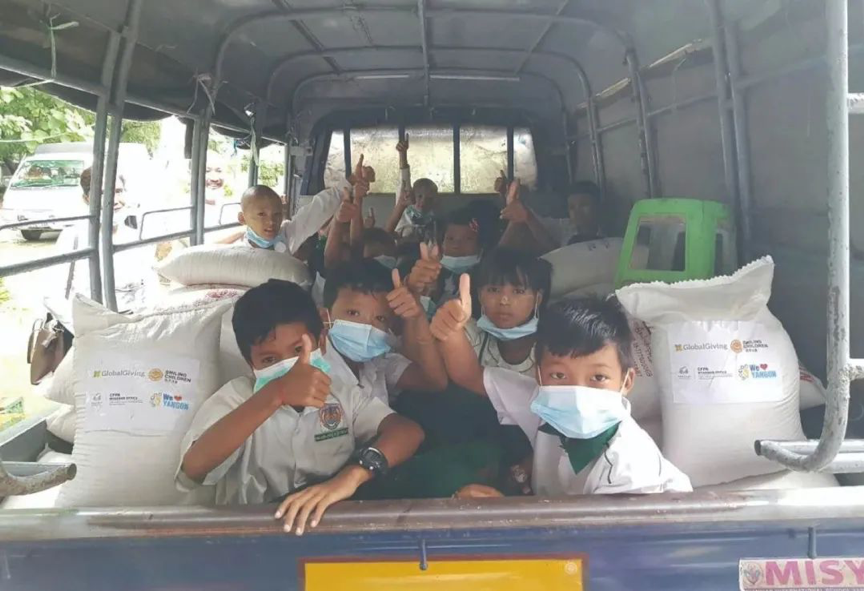 ▲ Smiling Children (Food Distribution) Program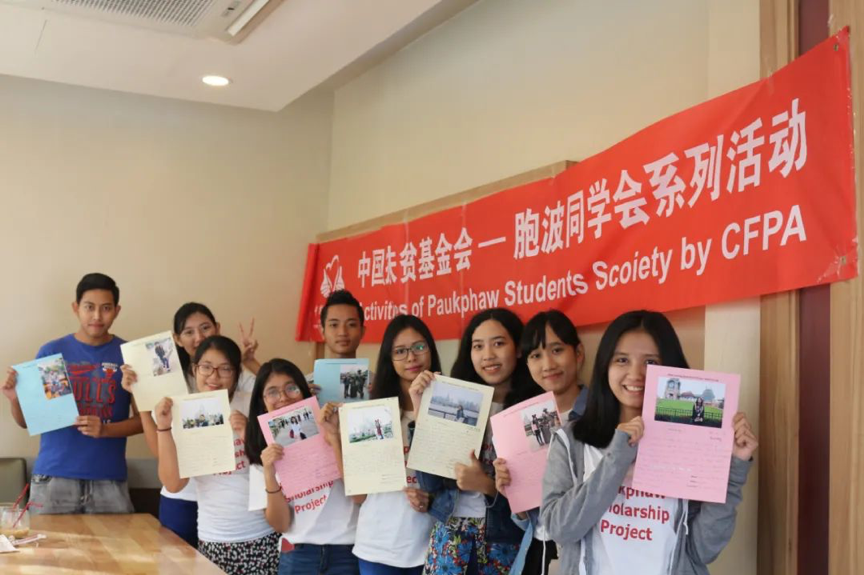 ▲ Paukphaw Scholarship Project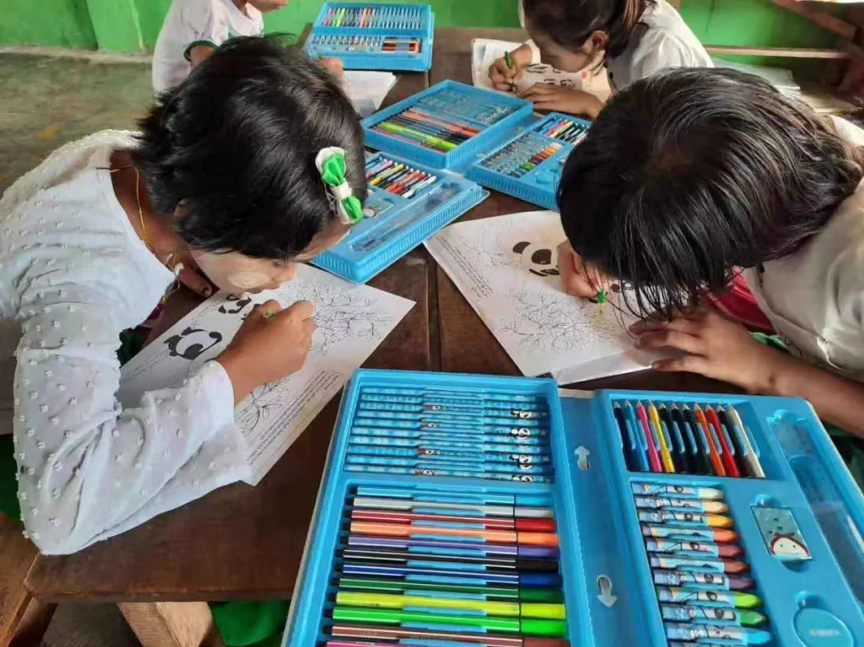 ▲ Panda Pack Project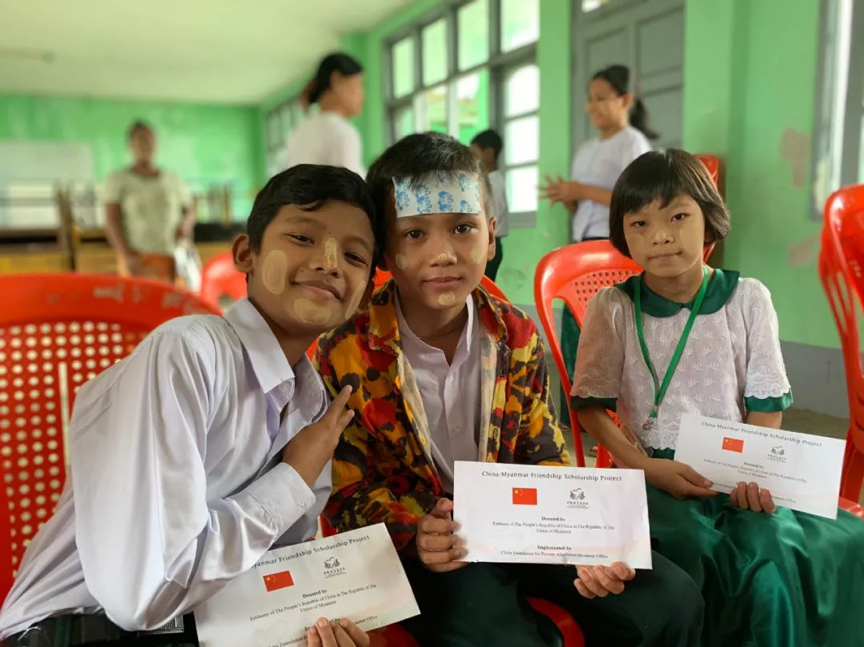 ▲ China-Myanmar Friendship Scholarship Project
▲ International Bicycle Project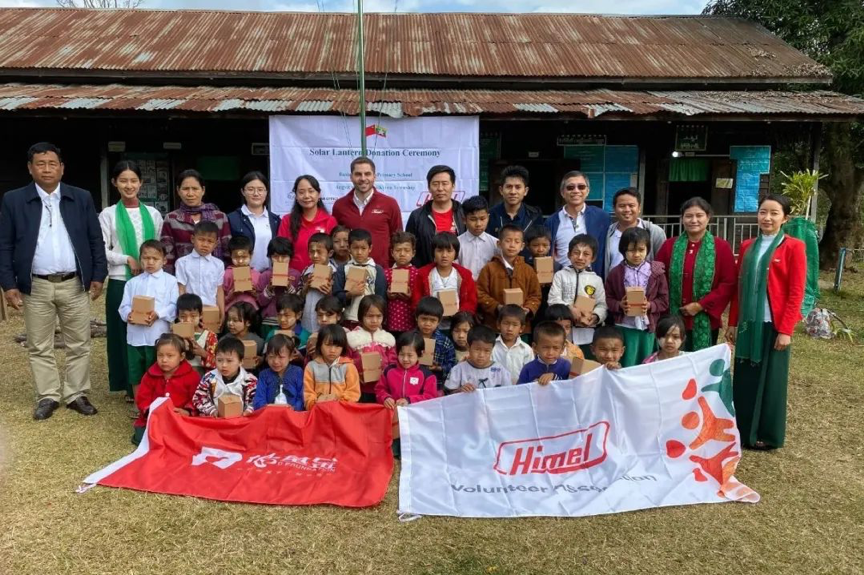 ▲ Solar Lantern Project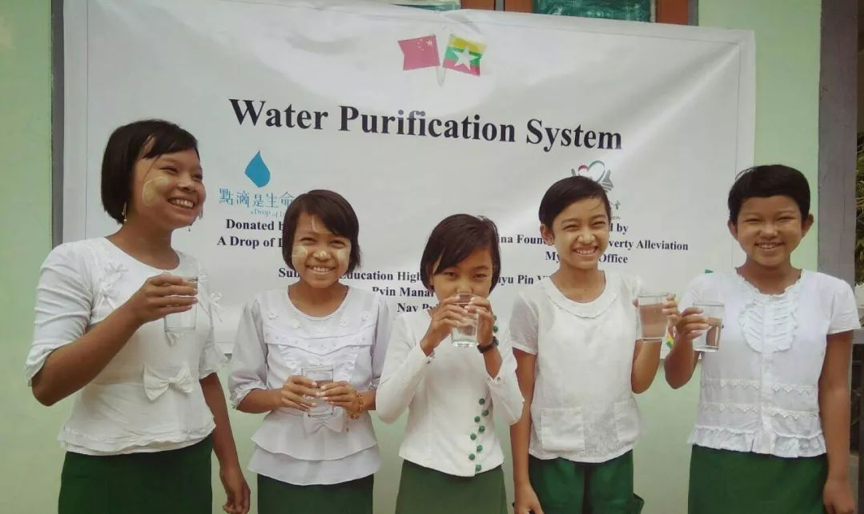 ▲ WASH Program