Third Newsletter on Flood Relief Actions in Southern China by Apple Inc.·CFPA
time:2016-08-09
On July 22nd Apple Inc. pledged 7,000,000 RMB in humanitarian aid to the China Foundation for Poverty Alleviation (CFPA). Of this, CFPA has spent 4,300,000 RMB on 12,098 individual grain and cooking oil rations and 8,422 humanitarian family kits for immediate distribution in the most severely affected regions of Hubei and Hunan.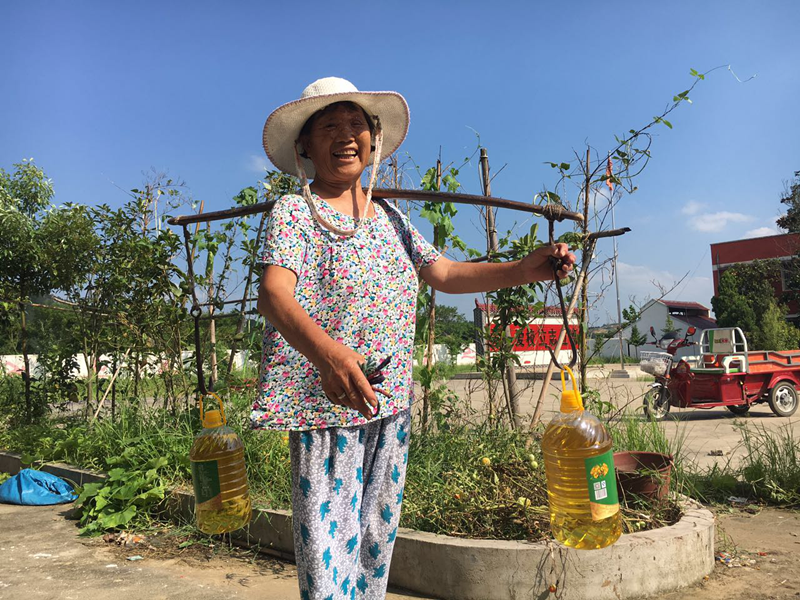 Between July 25th and July 31st, using the donation provided by Apple Inc., CFPA procured materiel worth 855,562.89 RMB. Of this, 2,899 individual rations of grain and cooking oil worth 562,406 RMB and 1,022 humanitarian family kits worth 293,156.89 RMB were distributed to the Dawu and Hongan counties of Hubei. Last week's figures show the entirety of the materiel procured during this period was distributed to 15,644 victims from 3,911 households. Next week CFPA will continue to procure and distribute grain, oil and humanitarian family kits in Hubei and Hunan.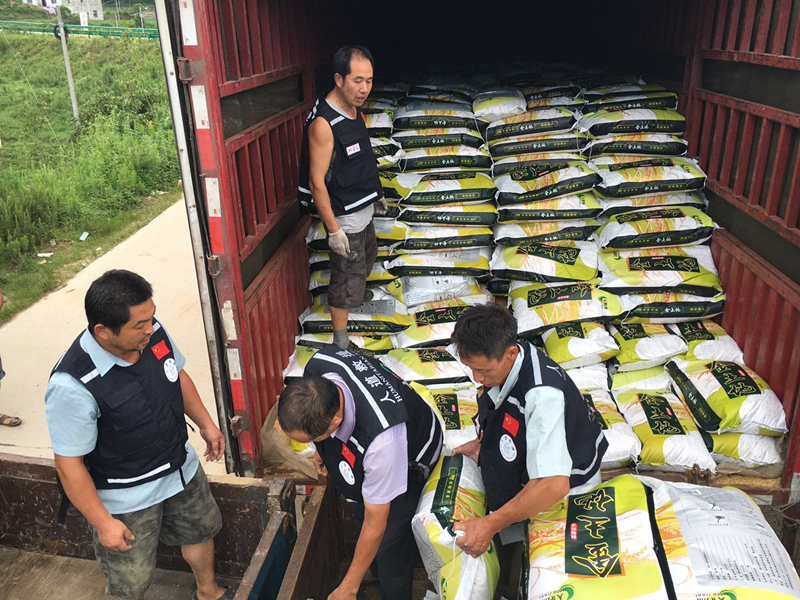 As of August 1st 18:00 CFPA is manning rescue and relief operations in Hunan, Hubei, Jiangxi, Anhui, Chongqing, Guizhou, Henan and Hebei. 243 CFPA members and associates comprising of 9 staff workers, 2 rescue specialists, 49 workers from 9 networked organizations and 183 volunteers have invested a cumulative 41,700 man-hours in 34 counties in 8 provinces. The equipment available across CFPA's network includes 42 vehicles, 1 reconnaissance speedboat and 2 search and rescue vessels. 11,837,500 RMB's worth of materiel have been distributed which includes 39,086 individual grain and cooking oil rations, 16,151 humanitarian family kits, 280 tents, 1,000 quilts, 2,000 raincoats, 2,000 sheets of tarpaulin, 270 towels, 270 bags of flour and 1,253 life vests. Aid was rendered to 192,253 victims from 45,383 households.