CFPA Nepal Office
time:2020-04-28
CFPA Nepal Office was officially registered in 2015.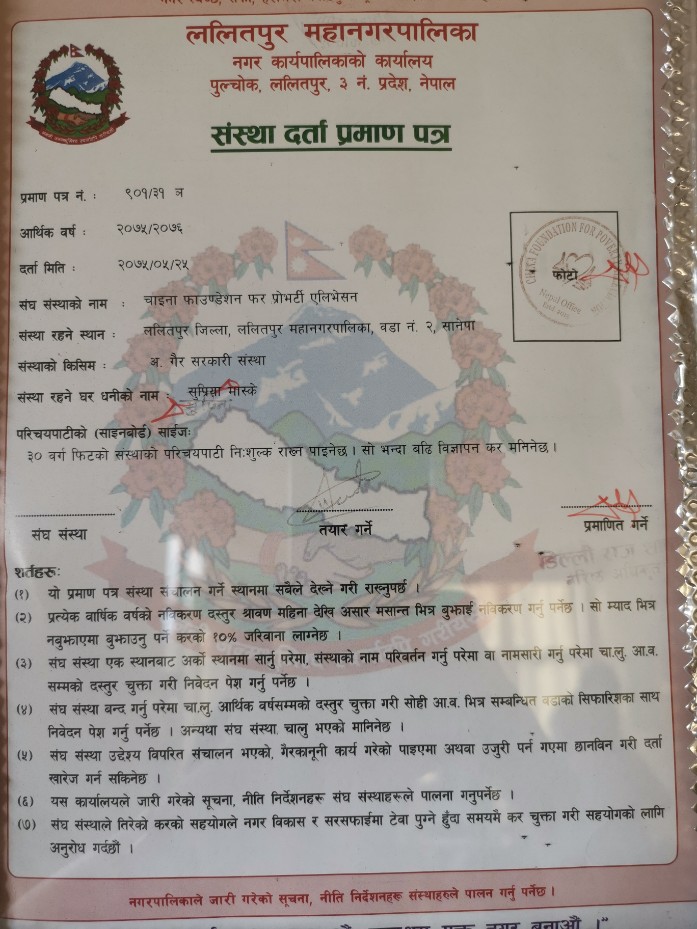 After a magnitude 8.1 earthquake occurred in Nepal on April 25, CFPA arrived in the worst-hit area in Nepal the next day. With the support of the Chinese Embassy in Nepal, CFPA immediately launched an emergency response to Nepal's earthquake through the CFPA Humanitarian Rescue Team and Humanitarian Rescue Network. On August 13, 2015, CFPA signed the general agreement in Kathmandu with the Nepal Social Welfare Committee to officially set up the CFPA Nepal office, becoming the first registered Chinese NGO in Nepal.
Through the Nepal office, CFPA has successfully implemented a series of development aid projects based on local needs, from the Emergency Response stage, Resettlement stage, to Post-disaster Recovery stage. The programs center around UN SDGs such as No Poverty, Zero Hunger, Good Health and Well-being, Quality Education, Clean Water and Sanitation, Decent Work and Economic Growth.
Programs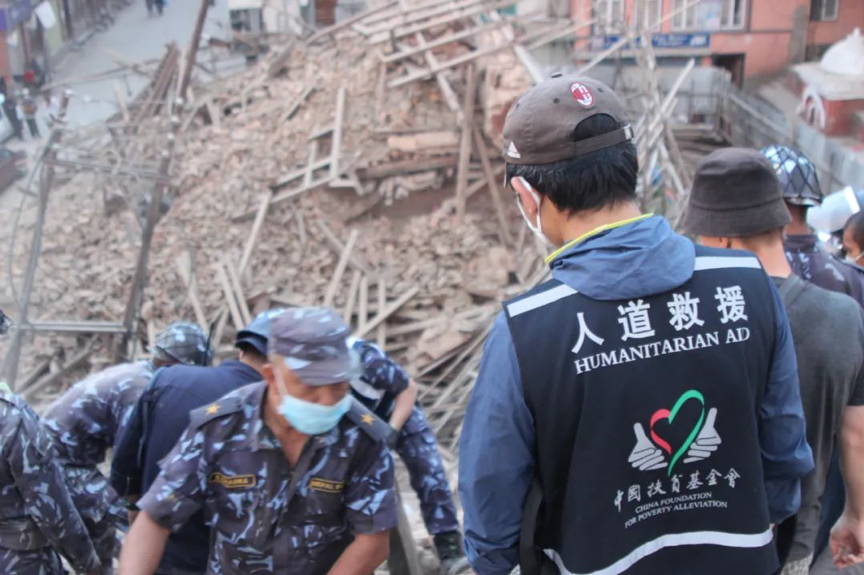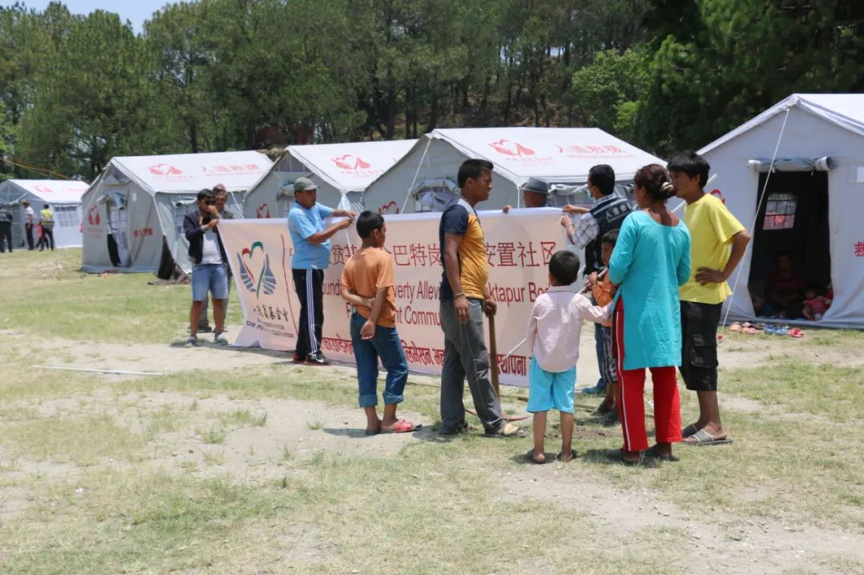 ▲ Post-Earthquake Emergency Relief and Resettlement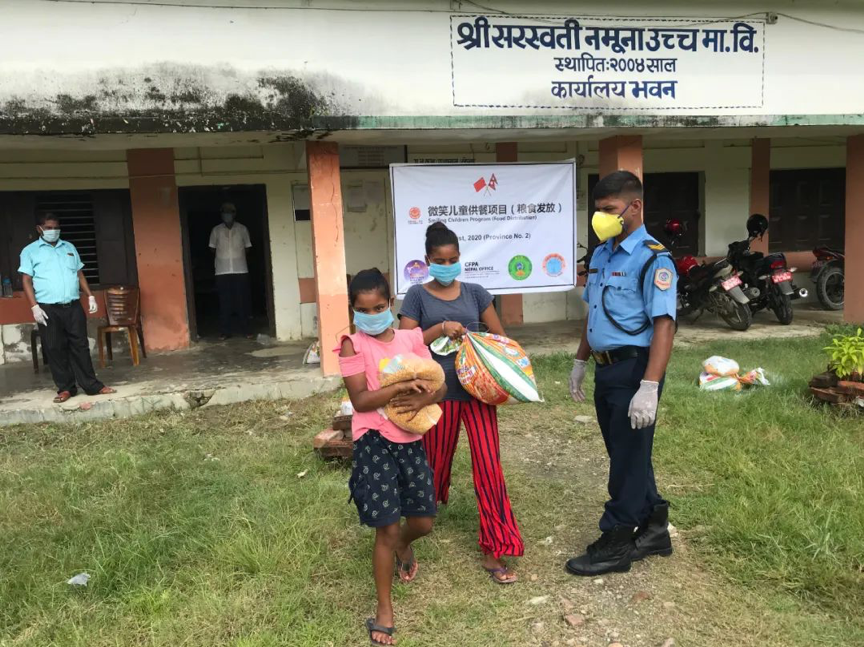 ▲ Smiling Children (Food Distribution) Program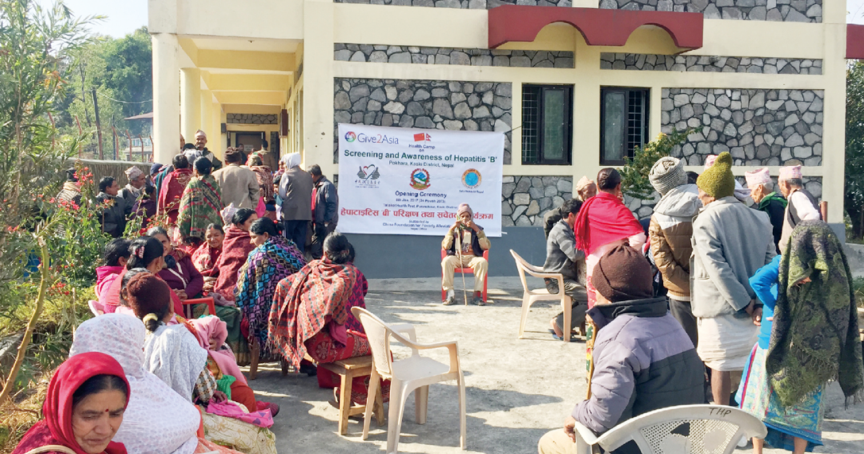 ▲ Hepatitis B Screening Program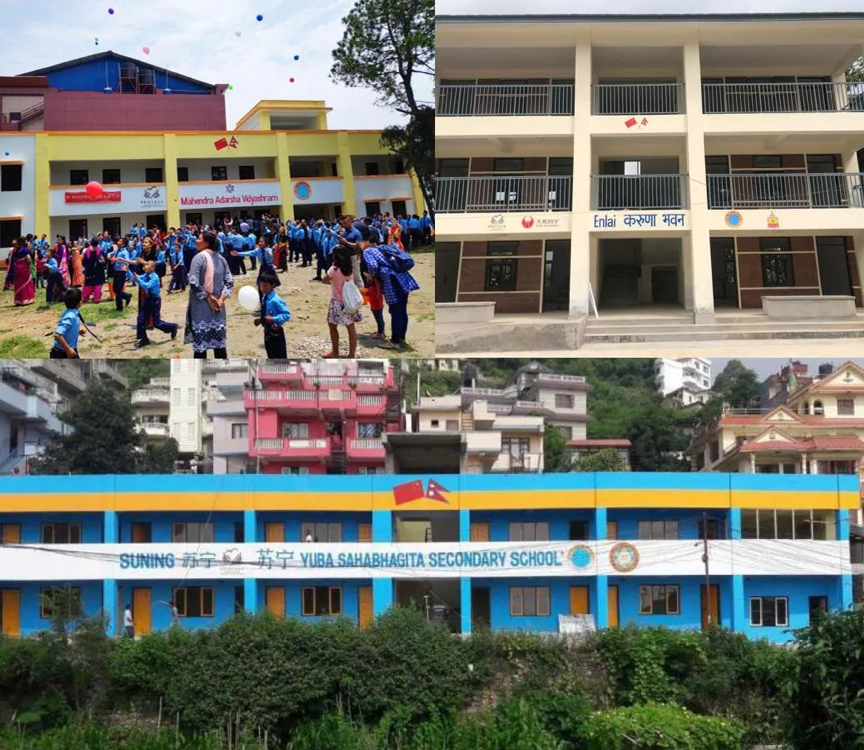 ▲ Post-Disaster School Reconstruction Project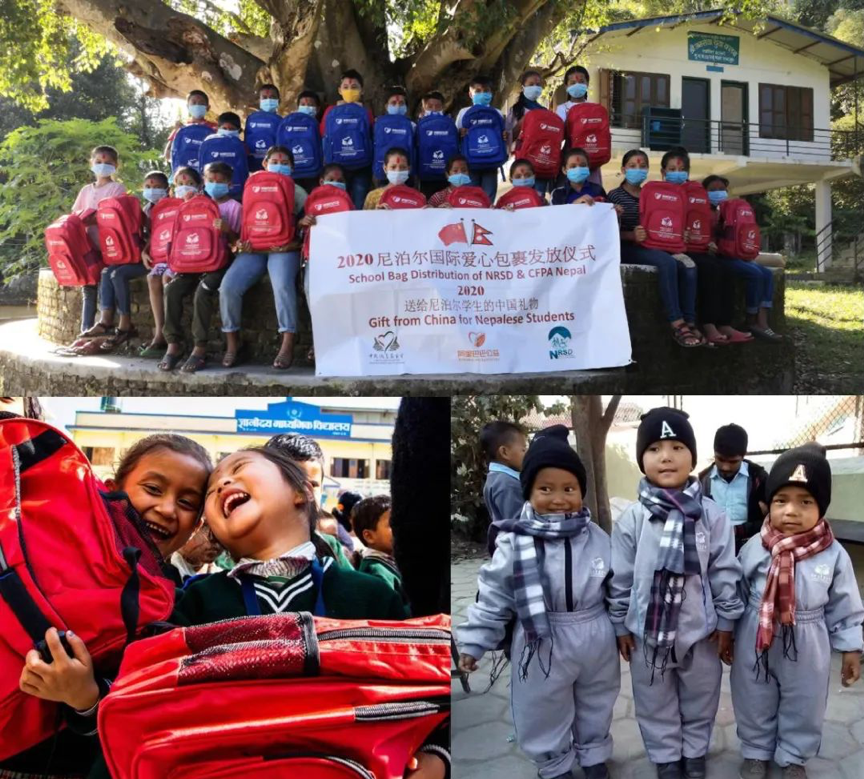 ▲ Panda Pack Project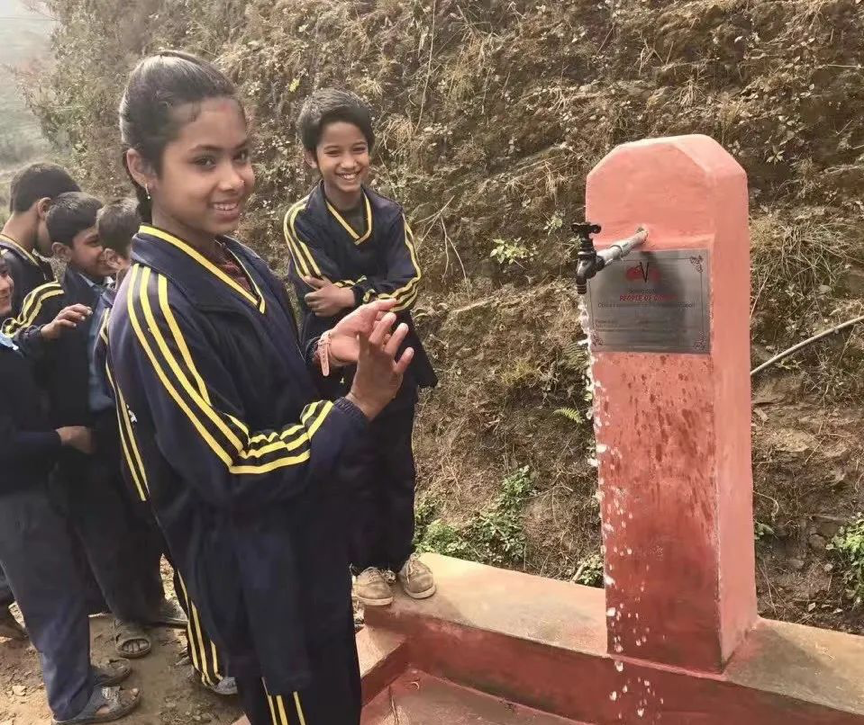 ▲ WASH Program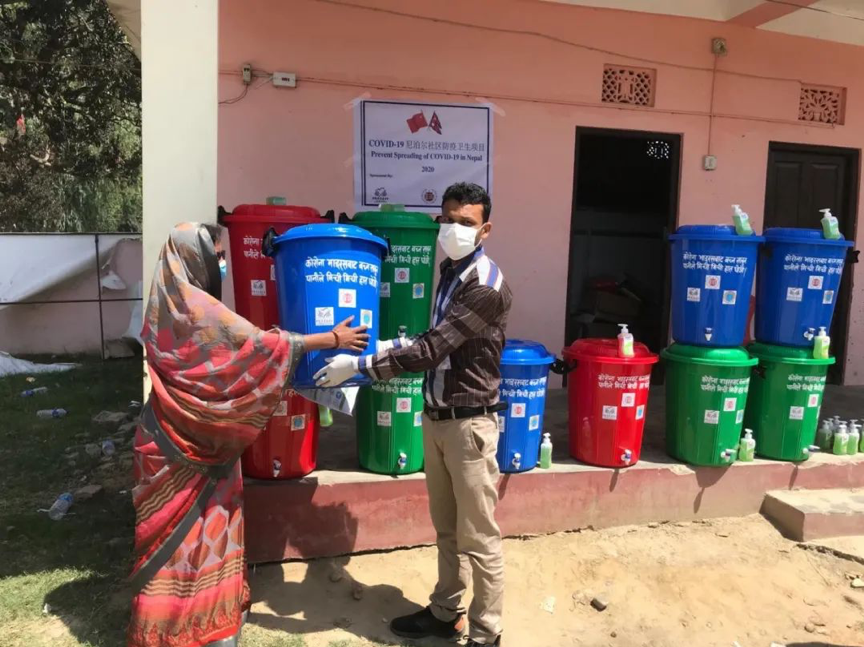 ▲ Anti-COVID-19 Hand Wash Station Program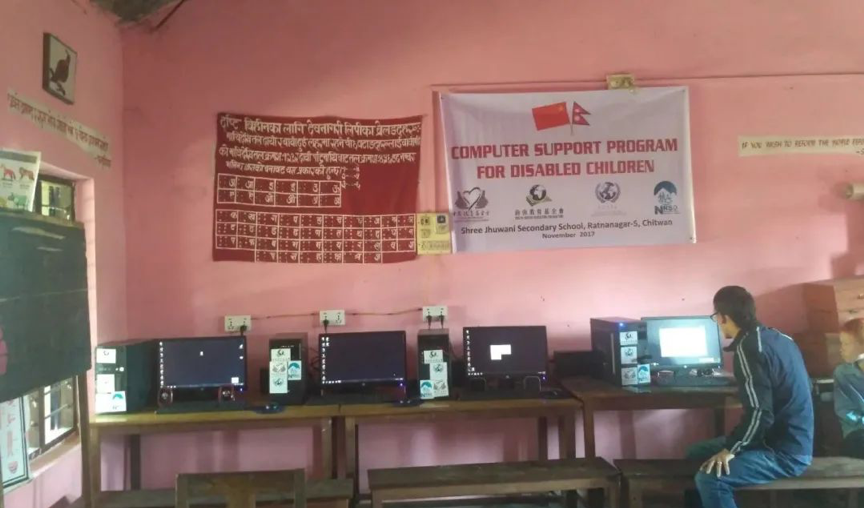 ▲ Computer Lab & Career Training Program for People with Disabilities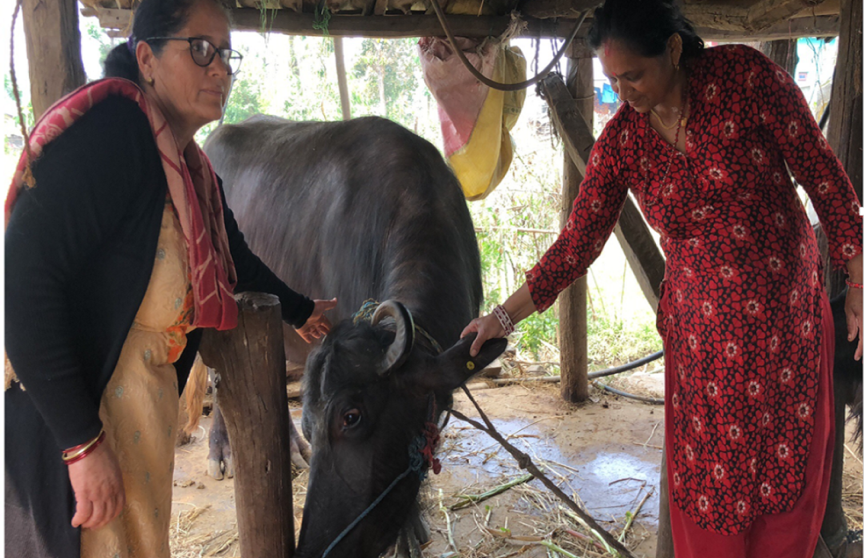 ▲ Women Occupational Support Program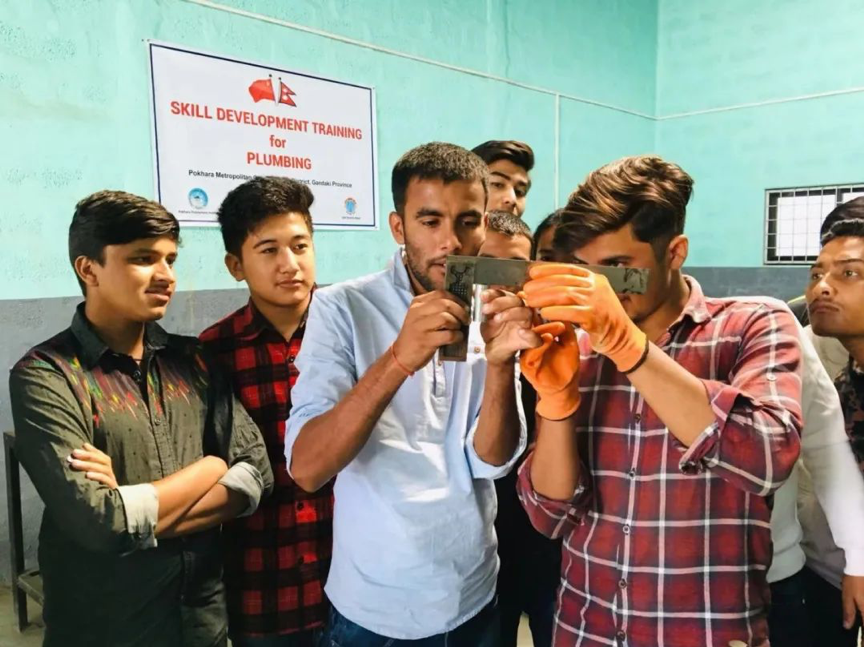 ▲ Youth Vocational Training Program