School Dormitory Project
Background:
China's rural urban migration has left its villages bereft of working age inhabitants. Parents often resort to leaving their children in the care of grandparents in order to pursue economic opportunities in cities.

Elderly grandparents, especially those in remote impoverished villages are often unable to look after their grandchildren. This problem is further compounded by the fact that impoverished rural communities are most vulnerable to, and experience the greatest extent of population outflows relative to their size.
Referred to in China as 'left behind children' in many cases they have no recourse but to live in school dormitories while their parents are away.

Due to regional poverty and underdevelopment, a substantial number of school dormitories serving rural children are dilapidated, overcrowded, not properly maintained, and do not meet building code standards.

Additionally numerous newly established villages and economic boom towns also have a pressing need for student housing.

Poor living conditions in substandard dormitories results in diminished learning outcomes for students. Furthermore cramped spaces and the hardships associated with living under these dormitories are detrimental to students' long term mental health and personal development.
Overview:

In 2011 CFPA initiated the School Dormitory Project specifically to tackle these issues. The Project is tasked with renovating existing dormitories that can be brought up to standard through refurbishment, repairs and maintenance. As well as constructing new dormitories where existing facilities in target regions are beyond salvage.

Thus far the School Dormitory Project has received funding and support from both corporate enterprises and NGOs, among which include Sunning Commerce Group, Hangzhou Wahaha Group, Jiaduobao Group, the Hiren Philanthropic Foundation, and the Basha Charitable Foundation.
Results: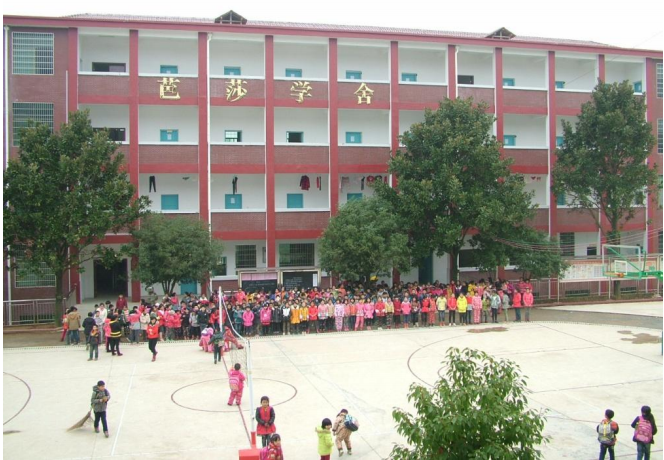 As of 2015, with the support of our donors, CFPA has completely renovated or erected 206 student dormitories in 96 counties across 19 provinces.
The Project has received over 120,000,000 RMB in public contributions. An estimated 85,000 schoolchildren have benefited from our work.